At madewithlove, we believe humans matter. Being a well-rounded engineer is not only about processes, quality code, or technical choices. There are no universal theories, no magic solutions, and no shortcuts. So how do you know if you are doing well? How do you learn? You organise a dinner.
We believe sharing experiences is critical to evolve, especially at the C-level. That's why we organised a dinner for Belgian CTOs together with Stripe.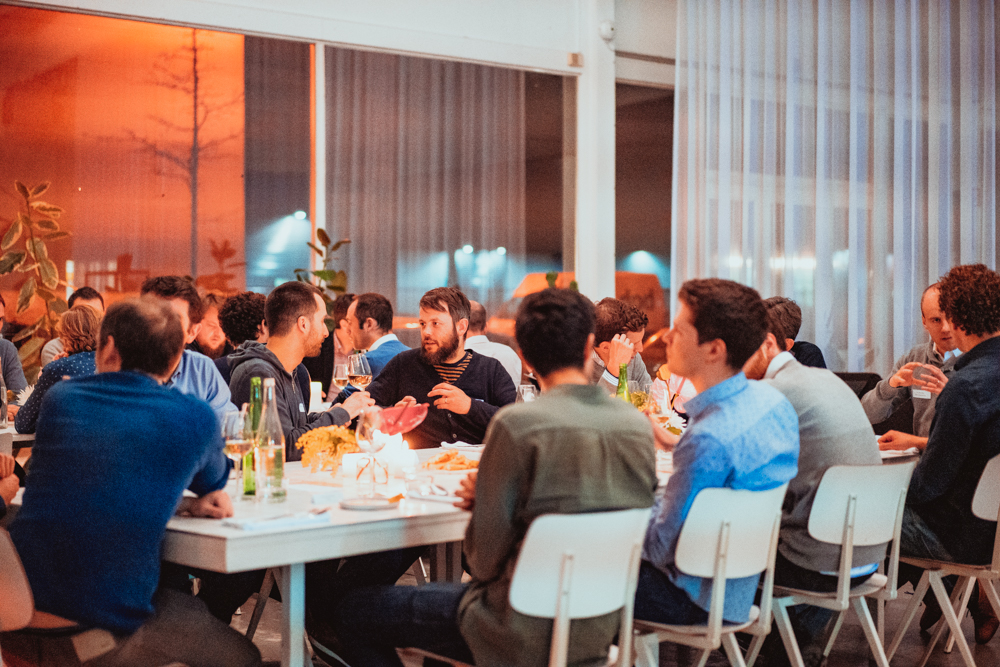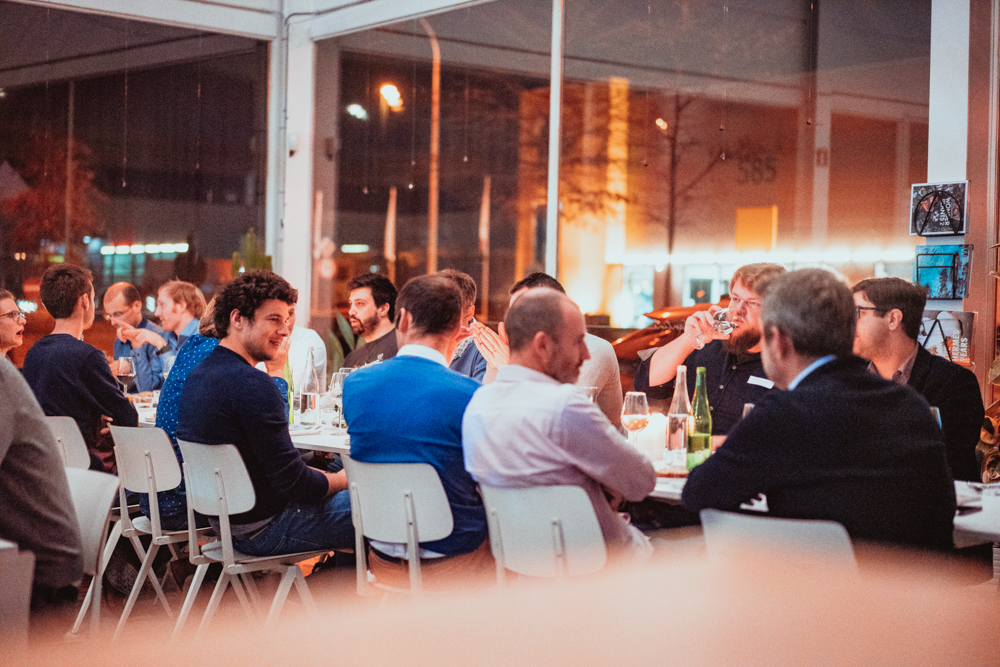 Why do we organize that kind of event?
The best way to learn is from others. As a CTO, the pressure grows very fast with the scale of your business and it's impossible to hide from your past technical decisions. Listening to the stories of other CTOs gives you a new perspective on your very own problems.
We also identified several common issues: how to find new talent; how to onboard new developers; how to deal with legacy code; how to manage your CEO and the board; how to deal with security issues; how stressful it is to raise your Seed, Series A, B, or C; etc…
At the end of the evening we still firmly believe that no one has found the secret hack to become the perfect CTO. We, as well as our products, are made by our failures and successes.
"Everyone is an amateur; nobody knows what they are doing. Some of them are just better at pretending." –

One of the most infamous quotes of Andreas, CEO of madewithlove.
Another reason we love to meet and share is that at madewithlove, one of our services is managing technical teams. We share our knowledge to create the best possible environment for your (technical) people to work in. We can help with hiring, training, keeping and letting go of people by checking team composition, the culture you have and the culture you want on the work floor. We help to design necessary changes in your company. The experiences, stories, and tips from other CTOs help us just with that.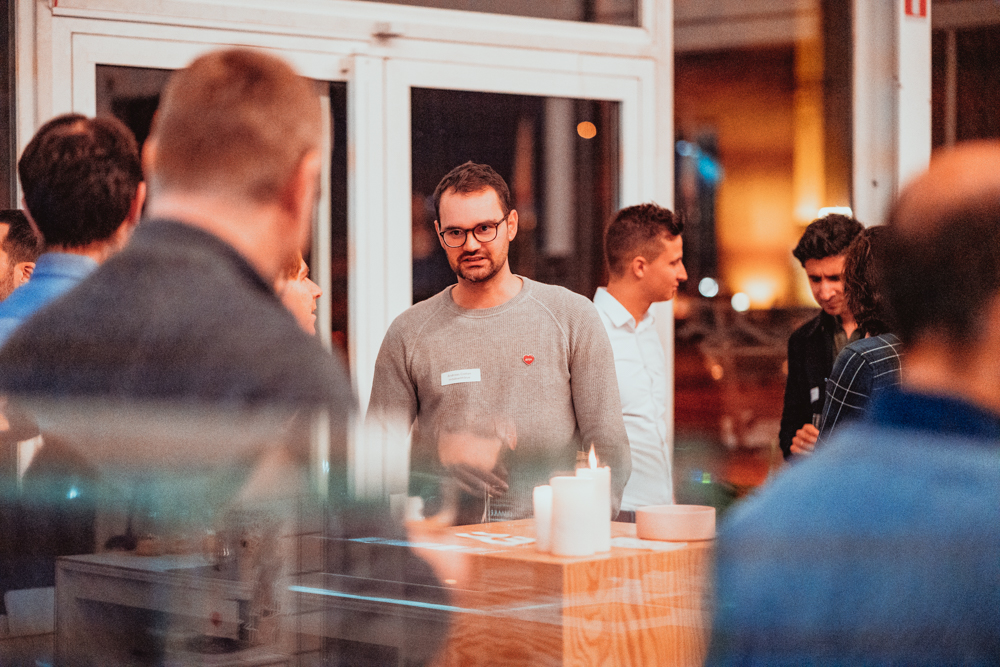 Who attended the dinner?
We invited not only people we already knew (a few), but also (mainly) people we didn't meet in person yet. We wanted to get to know more companies of similar sizes. We are a big advocate of remote working, but this time, for apparent logistics reasons, we focused on people from the same country. It was great to meet the faces behind some of the most successful scale-ups in Belgium. We had a blast and are already making plans for a new edition.
Thanks for attending:
We strongly encourage you to check these companies out, as they are all fantastic products built by passionate people.
When is the next dinner, I'm interested?!
We wish to organise a new dinner very soon, with new people and a focus on CPOs next time. We are already making plans with Amplitude to arrange this. The date will be somewhere in June 2019. The dinner was held at Firma in Brussels where they served us lovely (vegan) bites like Jerusalem artichoke, cauliflower risotto and cinnamon mascarpone panna cotta.
If you feel like enjoying good food, having insightful conversations with fantastic people, or simply meeting us, you can already keep in touch by filling out the form below. We are already looking forward to what will be served next.

Other interesting reads