Remotely, from Belgium
Madewithlove is a Belgian remote company. Our engineers work all over the world. We do have a physical office in the country of waffles, beers, and chocolate in Leuven.
Our members were hand-picked as experts in their crafts throughout the whole world. Diverse cultures, interests, and backgrounds are a part of what defines our company culture, while physical borders are not. That's why you can also find us in co-works or home offices in Belgium, Brazil, France, Ireland, Poland, South Africa, Turkey, and the United Kingdom.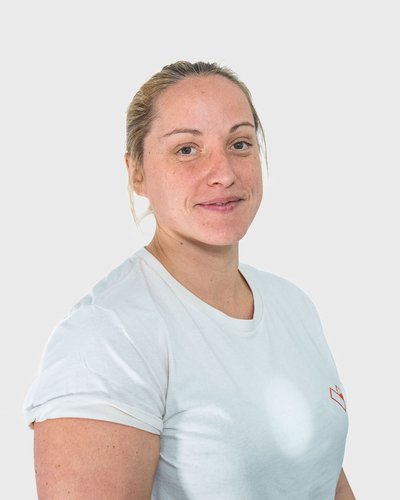 Our details
We are a remote company, but we do have a registered office address in Belgium:

madewithlove bv
Sluisstraat 79
3000 Leuven
Belgium

VAT/BTW: BE0898833969

RPR Leuven