Teamleader
Teamleader: CRM, project management, and invoicing in one simple tool
Menu
Teamleader is a unified platform for contact relation management, invoicing, and project planning. Using Teamleader's CRM, clients can manage all their contacts from one place to get a clear overview and build better relationships.
Next to that, there is an advanced invoicing system that sends invoices automatically while keeping track of their status. There are additional tools for sales, time-tracking, calendar planning, support tickets, and voice calls included in the Teamleader platform. Their ultimate goal is to help European SMEs work smarter. They are one of the biggest Belgian startups.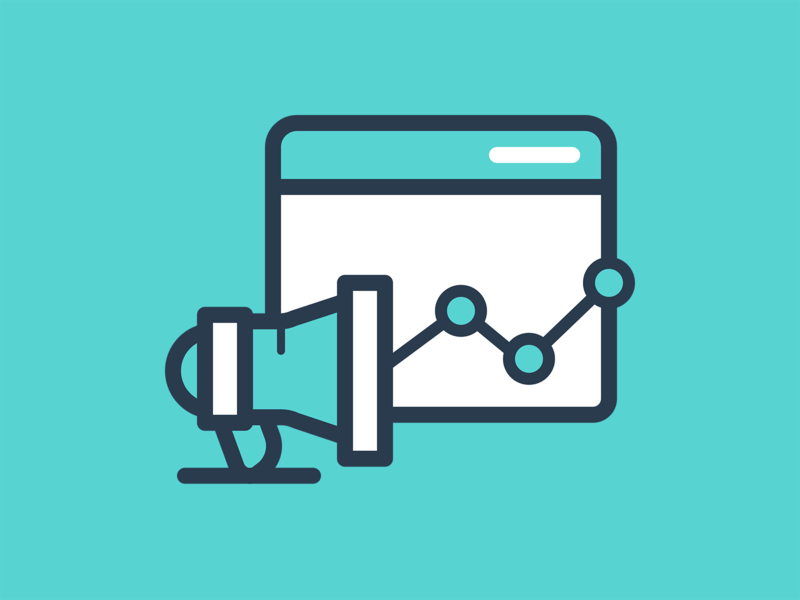 Product management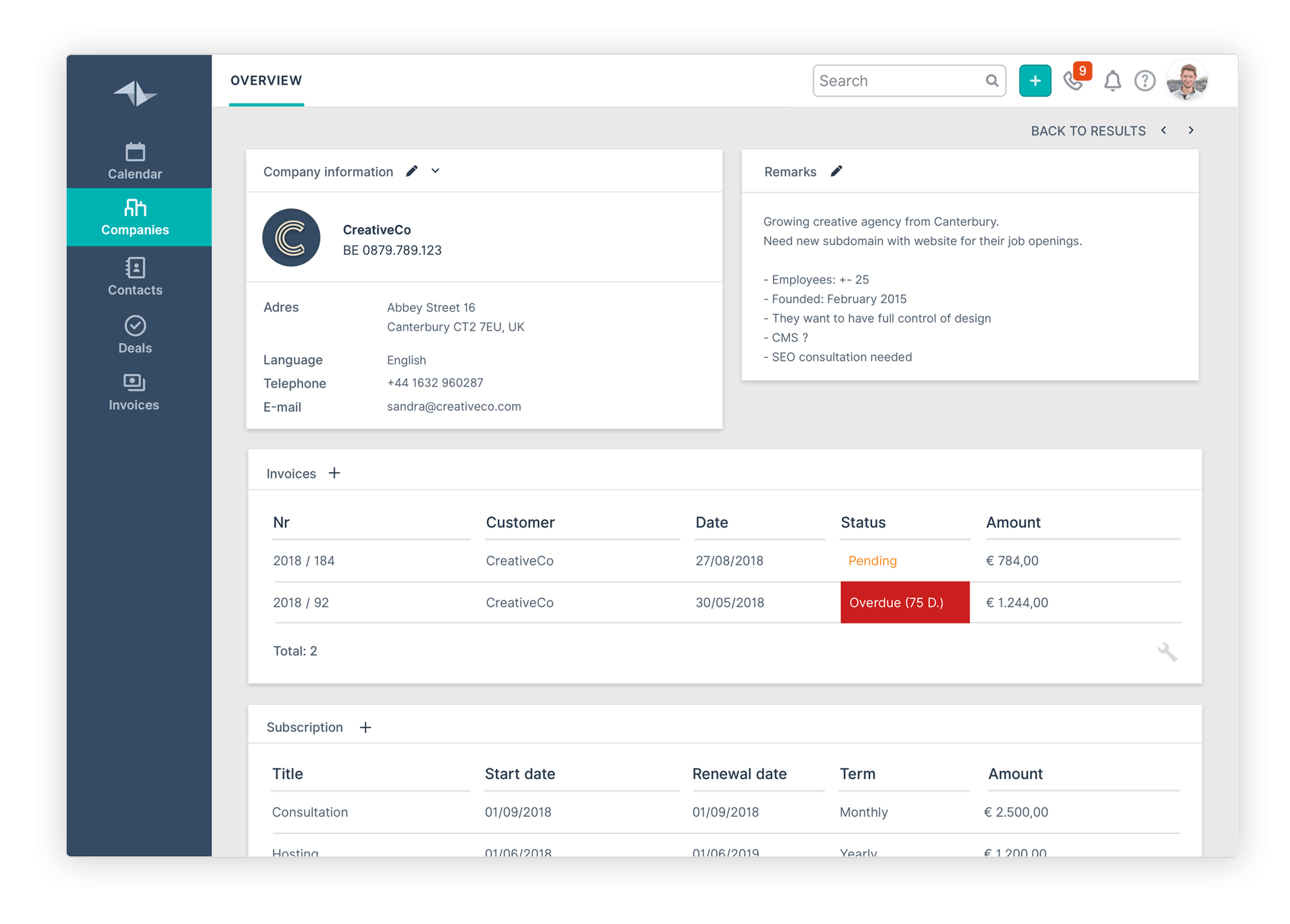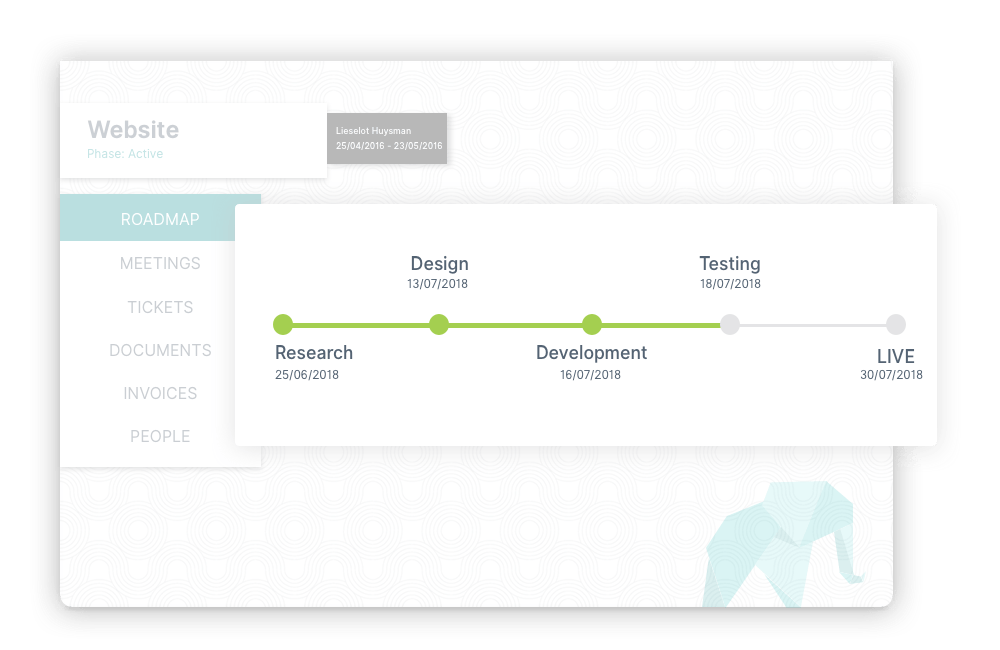 When madewithlove first walked into the halls of the Teamleader office, there was only one product owner and a medium-sized development team for a product with a huge number of features. Teamleader needed to develop a clear product strategy and simplify product development processes so they could improve the way the product was managed.
We started by collecting the right metrics, moving on to implement a decision-making process based on real data instead of assumptions, and guiding them towards a better-defined product vision. We then switched focus to the design team to get them started on a full redesign. In this way, Teamleader managed to scale their product department. When we were finished with product management there, they had grown to forty engineers with six product owners, a product strategist, two product designers, and an entire product marketing department.
More about product management
The madewithlove developers brought some more experience in our team of young talents. Their lead-by-example attitude helped us establishing the required best-practices to grow as a product company.
Stijn Vannieuwenhuyse, Head of Engineering, Teamleader
Engineering management
We brought in two of our own software developers to kill two birds with one stone: help with scaling Teamleader's application and improve how their developers work together. They initially focused on introducing React and better development tools as well as improving the use of PHP in the codebase, implementing modern coding standards, and spreading better programming techniques.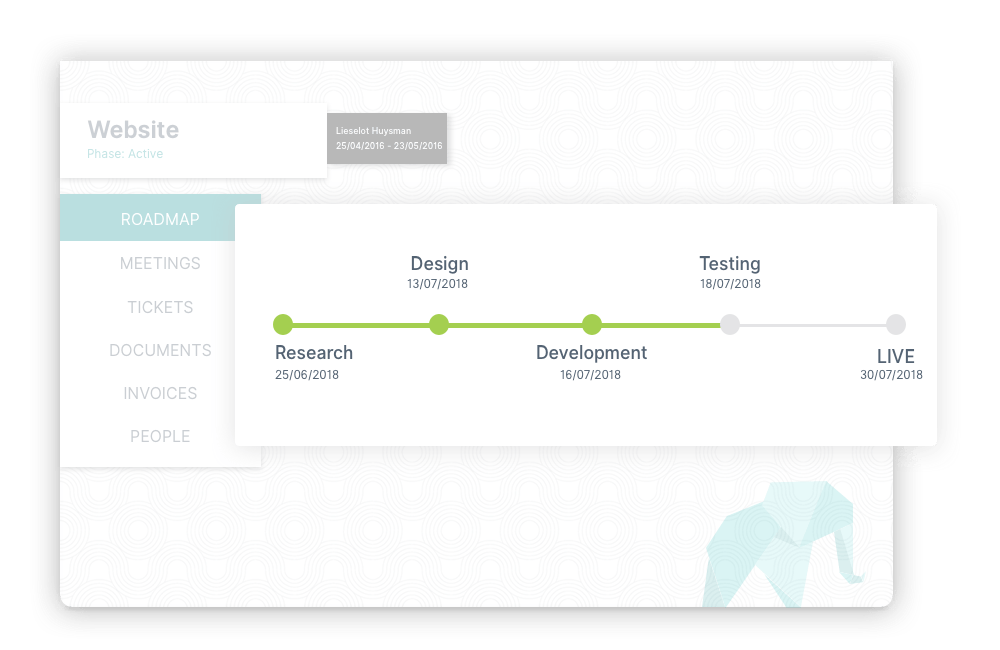 Our team was soon scaled up to 4 engineers along with an interim CTO. Our engineers not only take an active role in leading the teams, but also mentor Teamleader's people so they are ready to take over leadership duties.
This way we help Teamleader to keep the engines running; we simultaneously improve the existing code and development of new features while scaling their development team.
Find out how we help SaaS businesses with CTO Coaching and mentoring?
More about engineering management
CTO in residence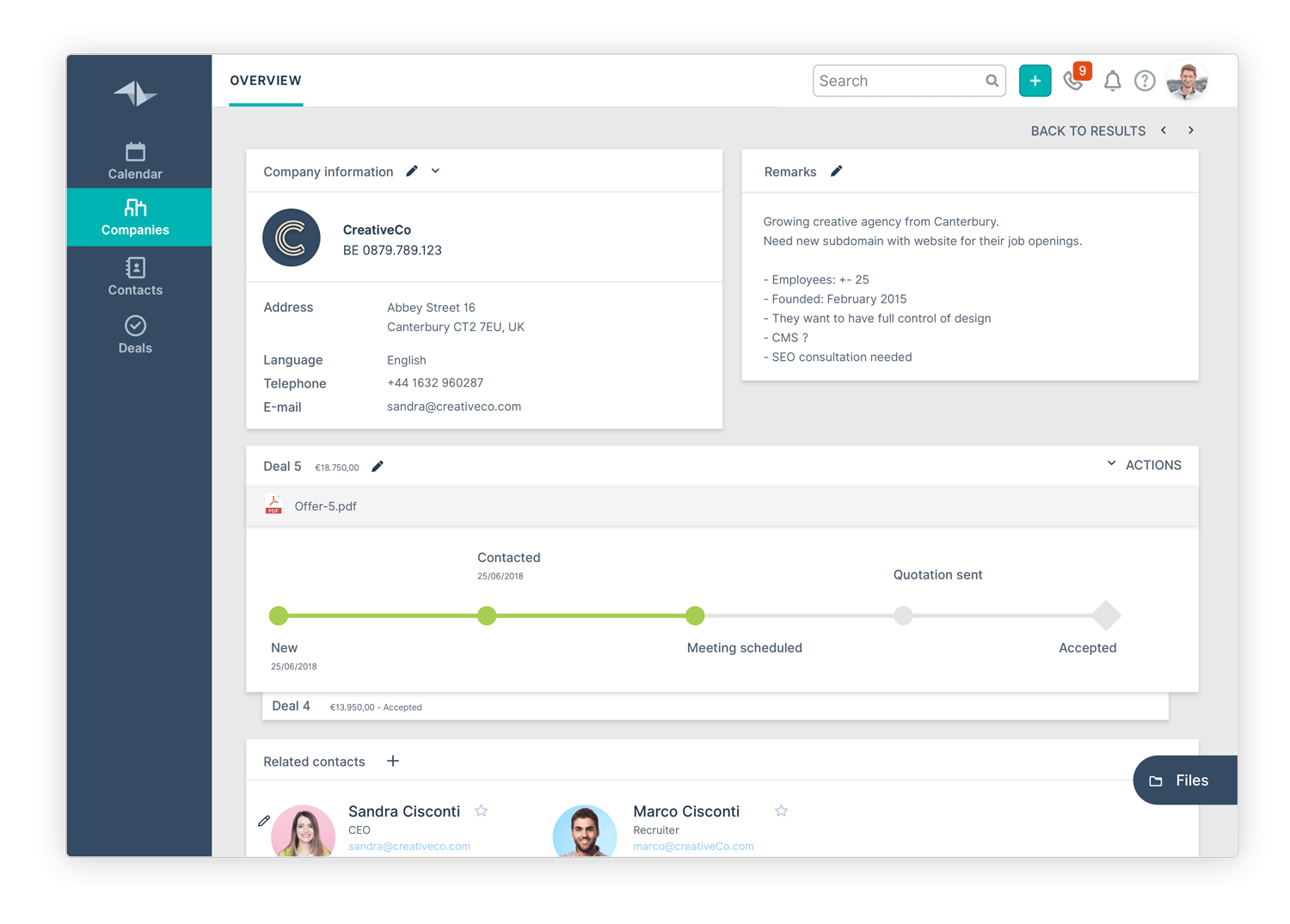 We don't want our clients to rely on us forever, but instead want them to be independent as soon as possible. First, our own CEO stepped in as CTO ad interim. This added a much needed technical voice in the management team and helped in getting the budget right to support scaling the product development team.
With a revamped team structure, splitting up the development team in smaller units each with a product owner, the organisation of the team got better. We continued experimenting with different collaboration techniques and agile approaches until we found one that matched the team and culture.
We then helped Teamleader hire the right CTO so our CEO could move on and become their CPO ad interim. In this position, the organisation of the product teams was reviewed. This resulted in a different team structure that helped them to define new features more easily, develop them faster, and roll them out in a more transparent way for their customers.
With this new product team in place, our day-to-day work in the management team was done. We left our engineers in place to keep supporting their engineers and still advise the management team from time to time. Our external viewpoint combined with our growing experience still provides that bit of extra value.
More about technical consulting & CTO in residence service
As a real transition-expert, Andreas helped us with creating the software. This wasn't an easy task because our technical team had to grow alongside the number of clients.
Jeroen De Wit, CEO Teamleader
Want us to build your team and product, as we did with Teamleader?
We're getting booked up pretty quickly, so the sooner you get in touch, the sooner we can help you…