MobieTrain
MobieTrain offers a mobile microlearning platform for customized employee training. And we helped them with recruiting.
Menu
Why they asked for our help
How many times have you received candidates that were recommended by a recruiter, only to find out that they didn't live up to the expectations? This is the problem MobieTrain encountered when working with their recruiter.
They had spent scores of hours screening resumes, interviewing candidates, and not making much progress. They needed a new approach so they reached out to us.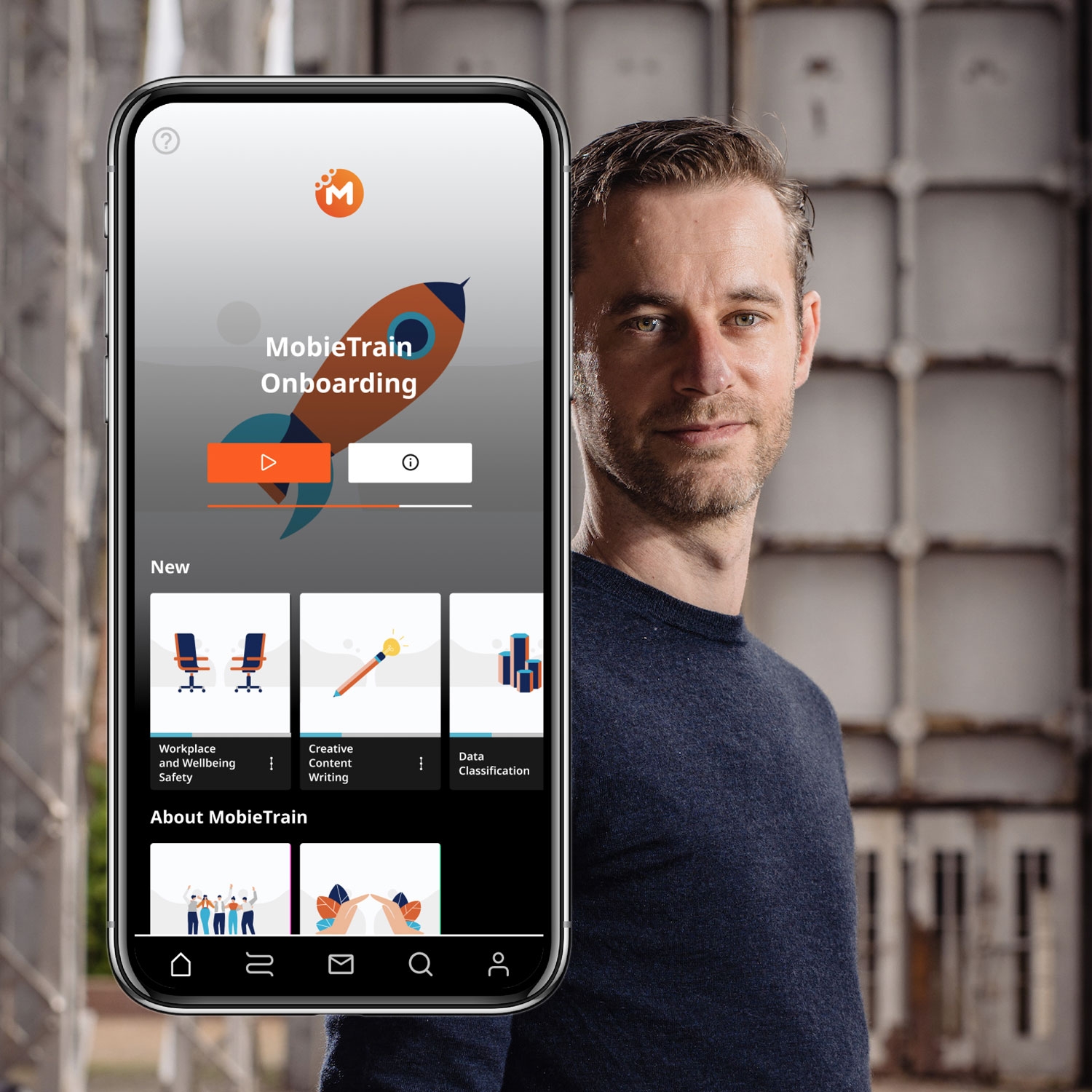 The higher quality of candidates helped us to speed up the process by spending time on fewer and better candidates
Rui Oliveira, Development Team Lead at MobieTrain
What does MobieTrain do?
MobieTrain is a quickly growing micro-learning platform that allows employers to create their own branded learning paths. Because they didn't have a dedicated recruiter, MobieTrain wanted to outsource the hiring process.
There are two parts to this: sourcing and screening. The initial agencies would handle only the first half. This generated a lot of additional work for people who were already busy enough at MobieTrain.
Madewithlove's communication is very efficient and candidates are selected based on our requirements. They provided us with applicants from other regions which seem to be a perfect match.
Willi Van Boven, CTO & Cofounder at MobieTrain
How we did recruiting for them
We started with a meeting to really understand MobieTrain's needs and what they were looking for.
Our recruitment expert, Simone, learned about the position, the hard skills, soft skills, bonus skills, and deal breakers. We also learned about the current team's structure and culture. Our job is to distill this information down to the essential. This helps us find candidates that are the best addition, not only for the position, but the company too.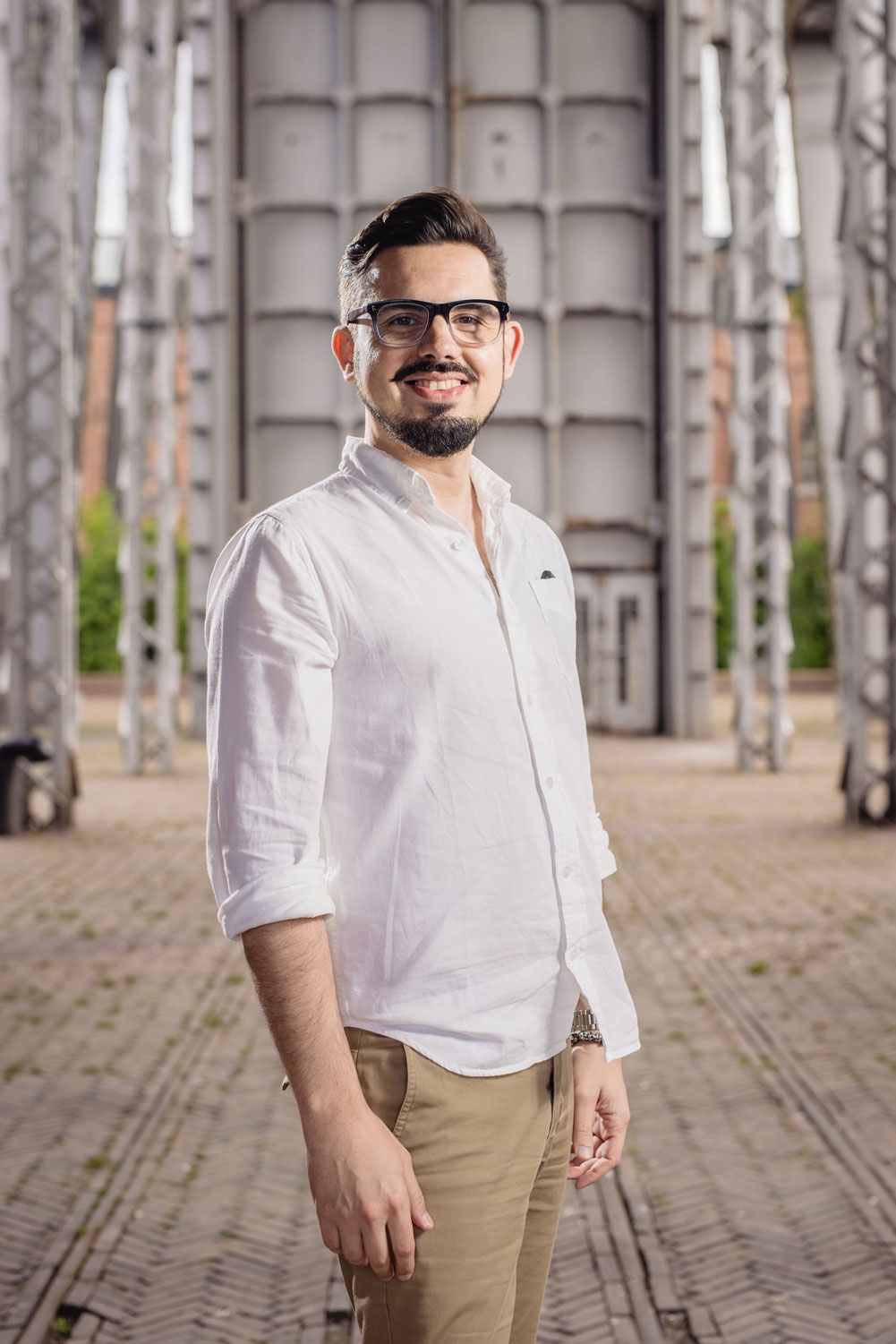 Madewithlove's interview process was smooth, human, and the questions asked were really relevant to the position being applied for.
Joseph, Backend developer at MobieTrain
Our recruiting process
After writing the job description, we posted it to our website and several specialized boards. We began to screen the resumes and interview candidates using our structured rubric. Applicants that passed, moved on to a technical assignment. We always obfuscate details about who created it so that we remain as unbiased as possible.
We were able to source and recommend eight candidates that fulfilled the requirements. Of these, MobieTrain extended offers to four of them. They all signed.
Publish on specialized platforms
Not all candidates made it through. But no matter what, we always provide detailed feedback as compensation for the time invested in the process.
MobieTrain continues to work with us to expand their team. They have many people to hire in the coming year and they trust we will save them time while still providing high quality candidates.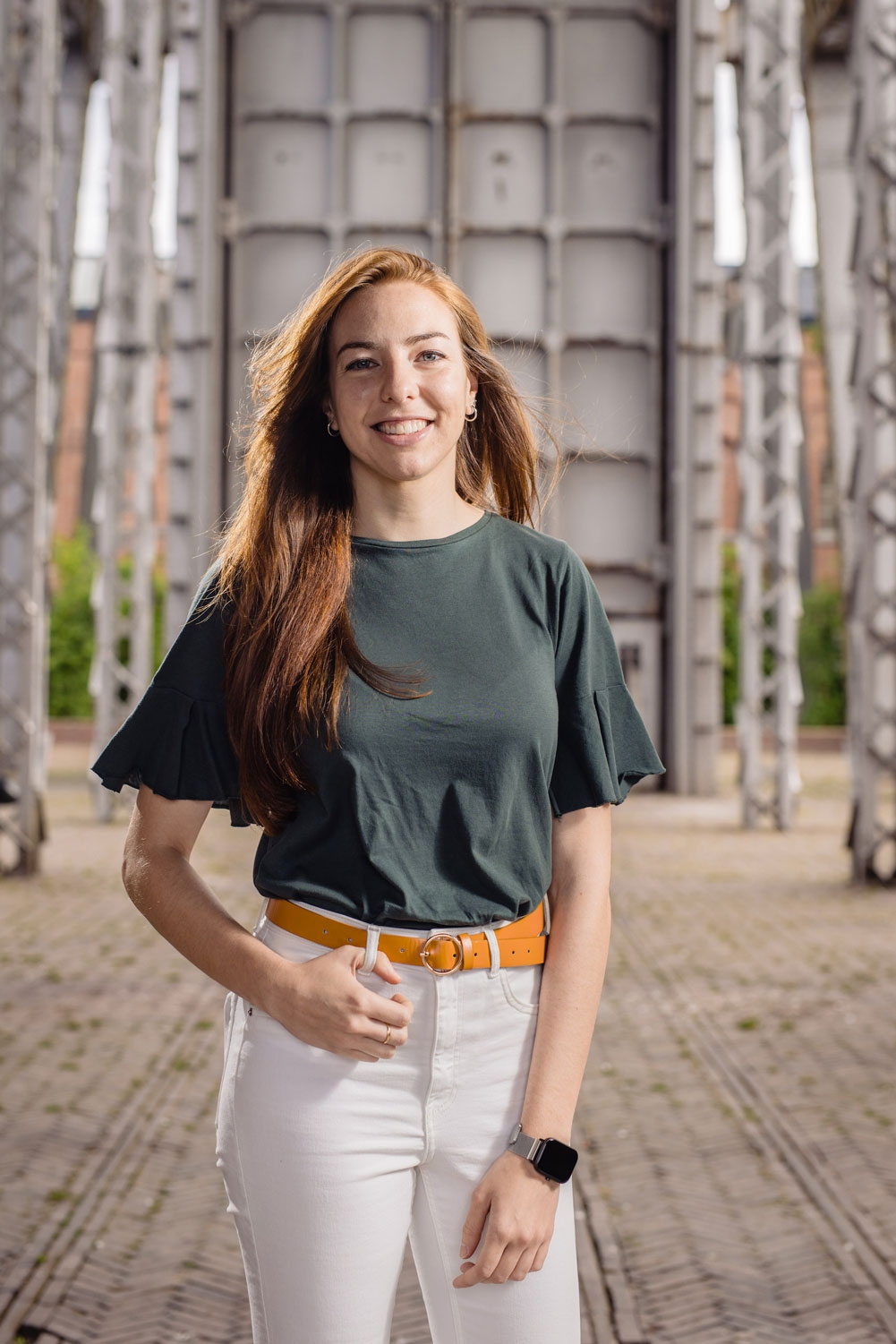 It was a straightforward and clear interview and there was a lot of care in the interview process, which is something that is not too common these days.
Jeff, Senior Front-end developer at MobieTrain