50 Partners is a French accelerator founded with 50 successful entrepreneurs dedicated to support promising startups.
Their offering consists of:
Mentoring Hands-on work with startups

Funding define a financial strategy and connect startups with top investors

Friends a wide range of partners who can help with connections and services

Offices free offices in a co-working space in Paris

International support from worldwide partner incubators to expand internationally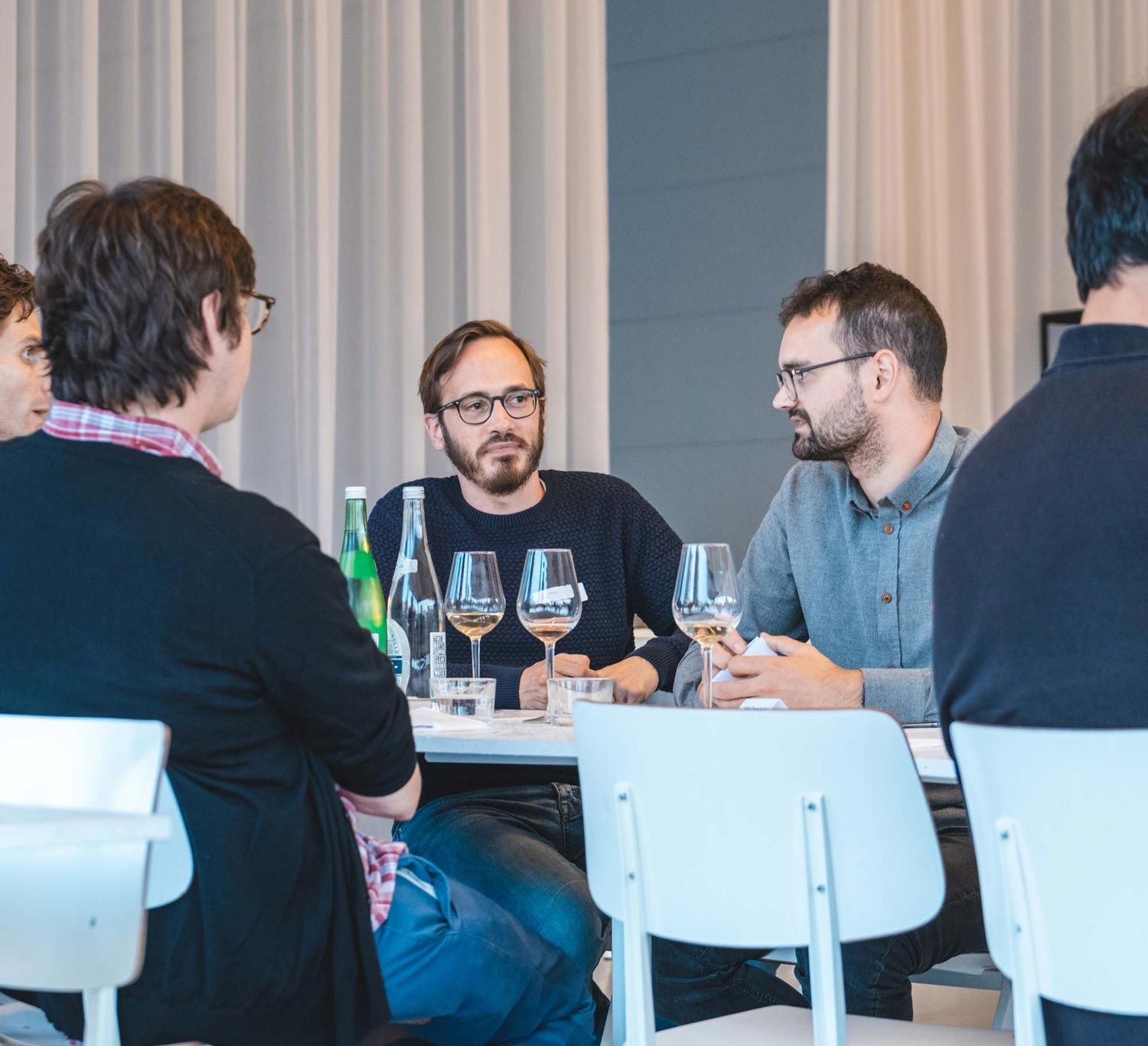 Workshops
Two of our colleagues visited 50 Partners in Paris to talk to two of their startups who were on the tipping point of obtaining a round of funding and expanding their organization.
We didn't set a goal or agenda for those meetings and asked them to share the challenges they were facing so they would get the most value within the limited time we had. We received questions about team management, product management , structuring the organization, how to go about external investments vs trying to get a loan from the bank, etc.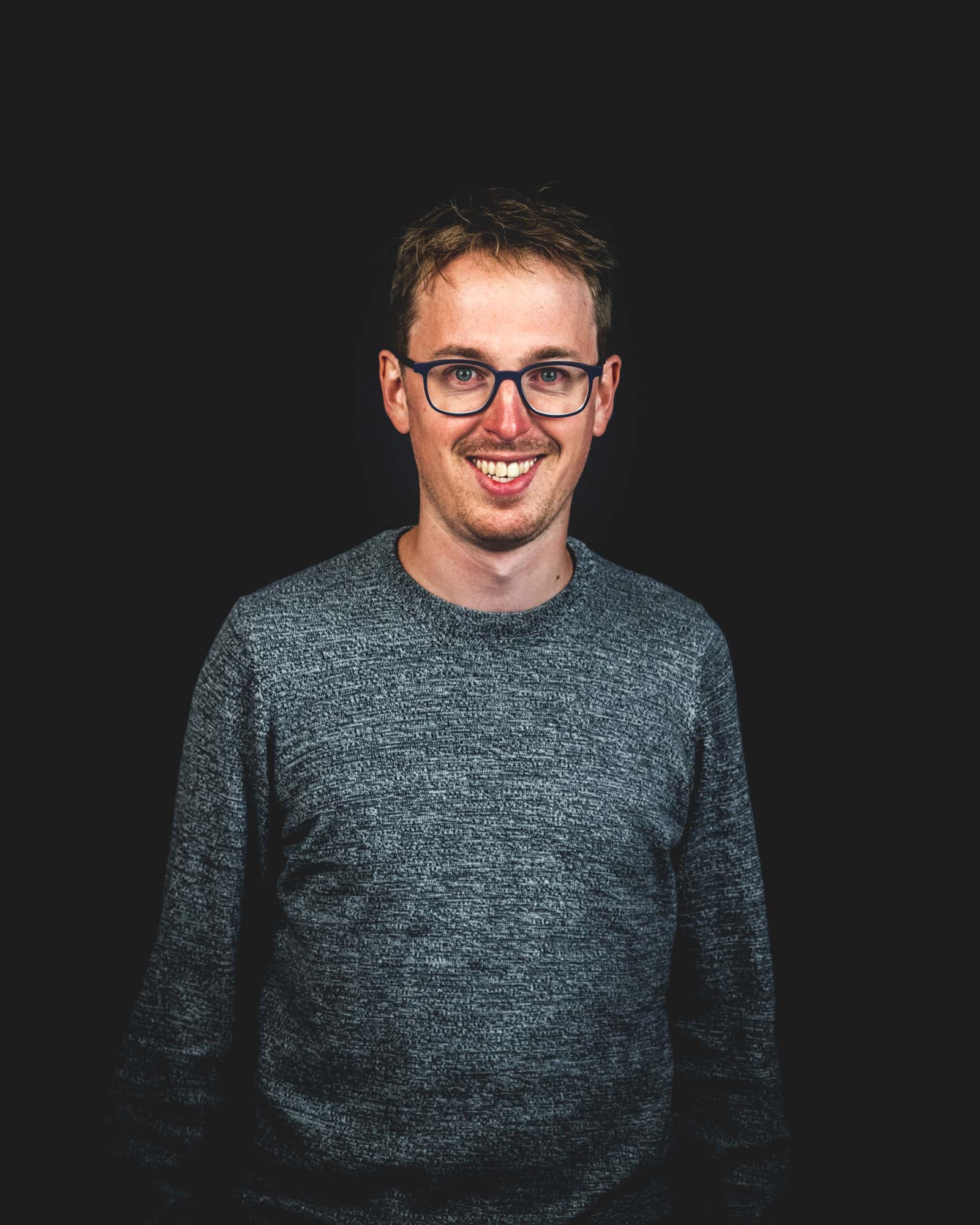 Need a technical voice before investing?
We're getting booked up pretty quickly, so the sooner you get in touch, the sooner we can help you…