Product management
Our sister company Smooth Sailing loves working with products. And people too.
Menu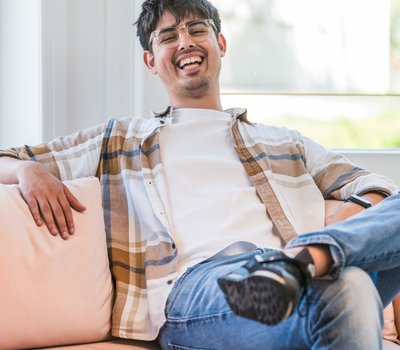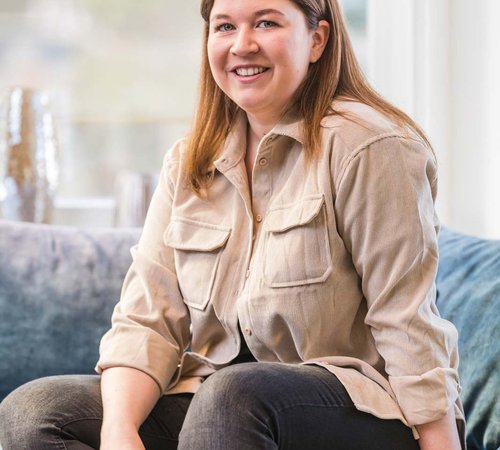 If you're in need for translating an idea or product vision into an actual marketable SaaS-product, for implementing a research-driven product methodology into your organisation or for putting a wonky software product back on the rails, our product management friends at Smooth Sailing can help.
Smooth Sailing?
We were at the heart of Smooth Sailing's founding story. We know the company in & out and love working with them. Because we share a lot of values; Smooth Sailing focuses on the user, delivers quality, pushes the extra mile, believes in training your team and sharing knowledge openly.
What can Smooth Sailing help with?
At any stage, they can quickly jump in and help you out.
Smooth Sailing can help you, if
you have an idea for an MVP, but don't know how to translate it into a test-able product

you scaled too fast and your backlog, product organisation and/or process is messy and can use an outsider eye

you want te (re)design your product
you lost touch with your users and want to understand them better

you want a product that people actually use

you are not able to track or understand if your product is successful
This is not our first rodeo
A collaboration between madewithlove, Smooth Sailing and you will look a little something like this:
We'll always check what your needs are, and use that as the starting point. Wether you will be serviced by Smooth Sailing completely or a collaboration of both agencies would be best for you.
In case of the latter, we'll figure out a suiting way of working together, with clear responsibilities and owners. We've worked together for years, and are very much in tune with each other.
Our track record
Need help with product management?
We're getting booked up pretty quickly, so the sooner you get in touch, the sooner we can help you…