Public speaking
We love a good stage to share our knowledge. Do invite us to your next conference!
Menu
We pride ourselves in working at the forefront of our industry when it comes to software engineering, product management, and team management.
By collaborating with a lot of different startups and scaleups, we have to use all the tools at our disposal to help companies grow to the next level. We don't believe in silver bullet approaches but do encounter very similar situations.
Our goal is to share our learnings with a wider audience, so companies can avoid making the same mistakes and get insights in how to improve their way of working. Are you interested in having us on the stage at your conference?
Reach out to Andreas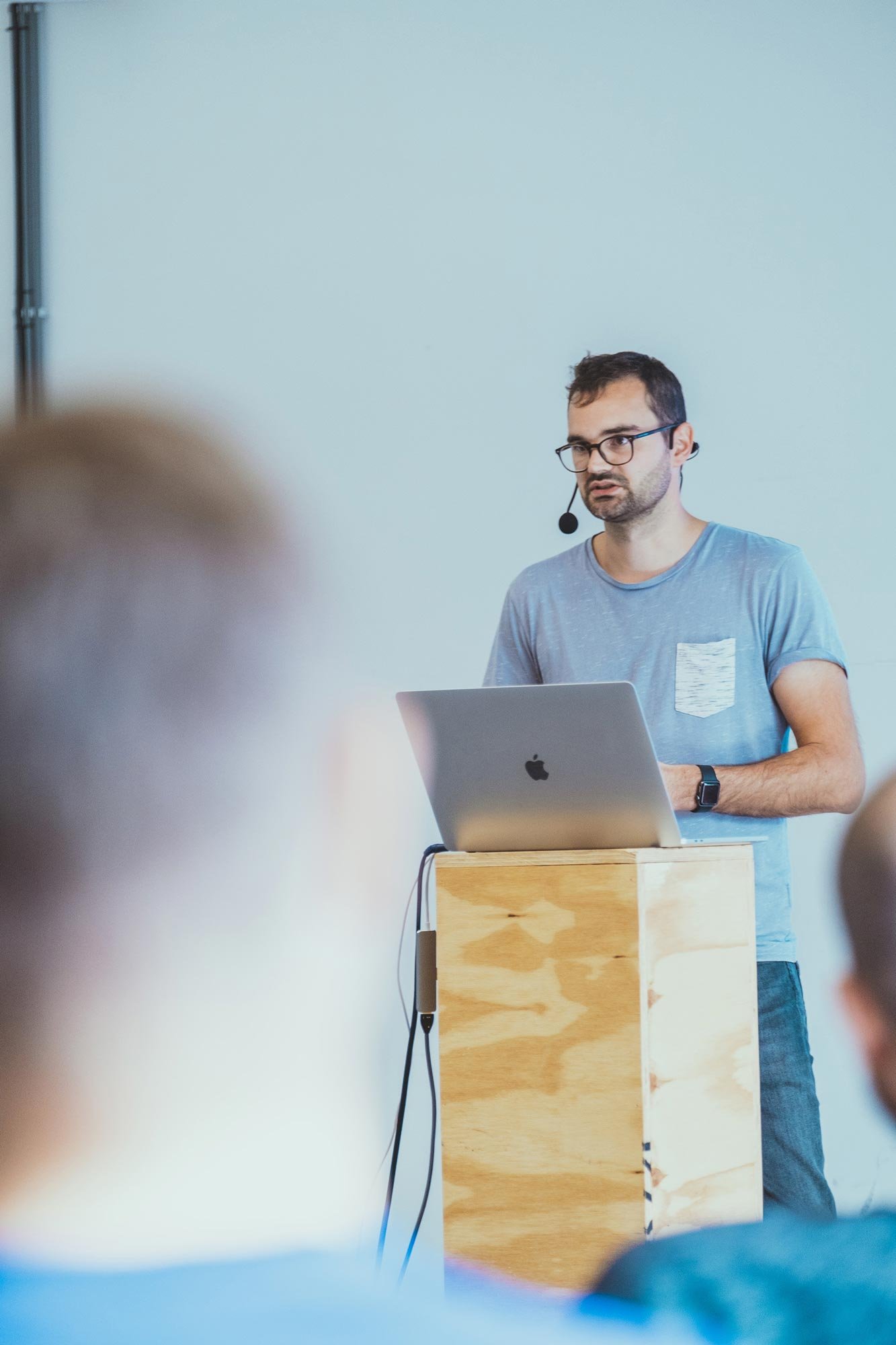 Conferences & meetups
Since madewithlove focuses on leveling up technical teams, there are a variety of topics our engineers and managers are comfortable delivering talks about. Check out some of the topics we've delivered before: