Why we do retreats
Although the implementation and luxury level has changed over the years, the basic purpose of the retreats hasn't changed.
It's the perfect opportunity to escape our regular routine, enjoy ourselves, revisit our identity and company goals, and above all, get to know each other better by meeting the face behind the Slack alias.
Read more about our retreats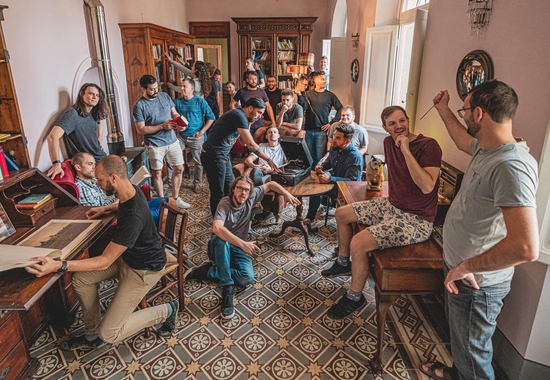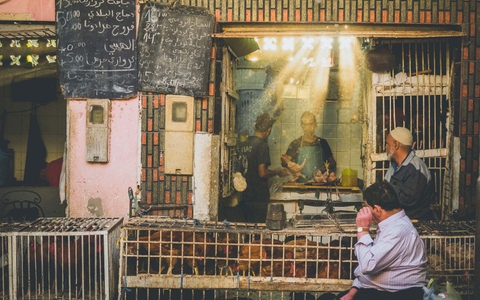 During this week, half of the day is filled with work-related sessions, while the other half of the day is for free time and group bonding activities. We strongly encourage a healthy life-work balance and the yearly retreat helps just with that. On most days there are workshops planned where we dive deep into company related topics: there are panel discussions, technical workshops, or cultural sessions. Additionally, most of us give a presentation about a subject they want to talk about.
As a remote company, we believe this one week of being together is crucial. We want our people to be happy and joyful; therefore, knowing the individual personalities and passions of each of our colleagues is essential. A shaky bus ride, an overdose of local wine and cheese, and a windy sail trip help tremendously with this. Getting away from the screen and meeting each other in person at least once a year is a must for a successful remote company.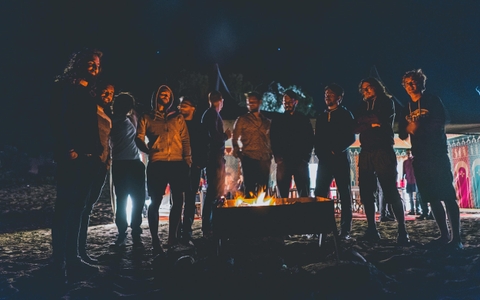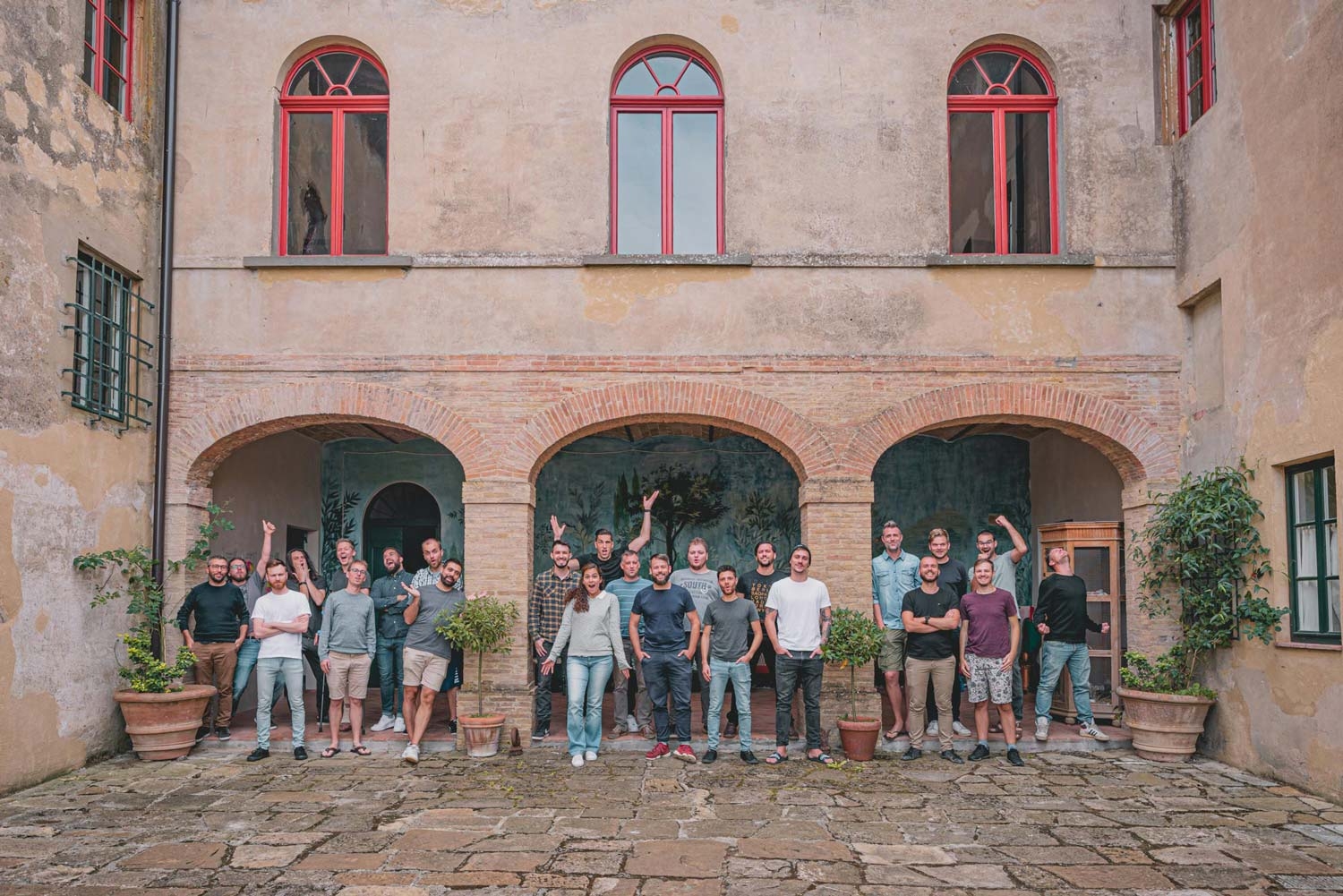 The stronger the culture, the less corporate process a company needs. When the culture is strong, you can trust everyone to do the right thing.
Brian Chesky, Co-founder and CEO of Airbnb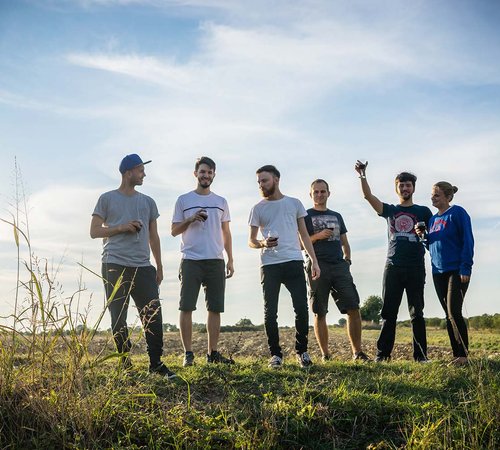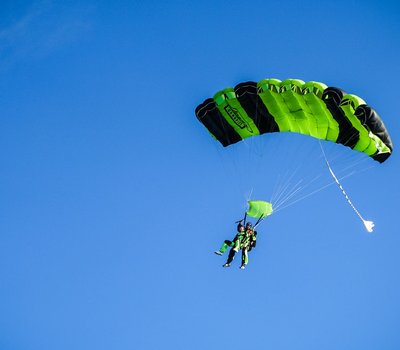 Our past retreats
Solcava, Slovenia

October 2023

Mallorca, Spain

October 2022

Montaione, Italy

October 2019

Agadir, Morocco

October 2017

Girona, Spain

September 2015

Lisbon, Portugal

October 2014

Leuven, Belgium

September 2013